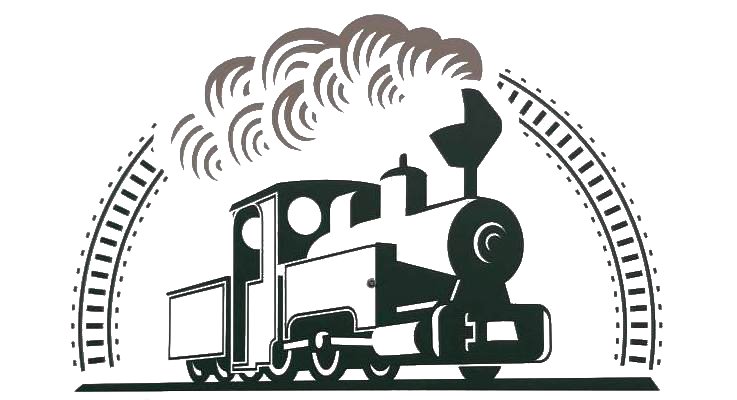 The Milton Ulladulla Model Railway Club (MUMRC) was formed in 2009 with an initial membership of 6 adult males. Club membership has now grown to more than 20 members.
The club regularly provides model train layouts for community events. Such as local schools and IRT Retirement Home Fetes, the Ulladulla Australia Day celebrations, Bunnings family In-store days, and regional Model Railway Exhibitions.
Model Railway Club activities
The club has an HO scale layout that is specifically operated by children at these various community events. It is our "U-Drive the train" attraction complete with Thomas the Tank Engine and Friends. The goal being to encourage young children to actively participate in the hobby of model railways. In addition the club has an N scale layout that was constructed over 2 years. This has been exhibited at both the Bungendore and Canberra Model Railway Club open day events. As of September 2023 we have now replaced the N gauge with a new G gauge layout focused at young visitors as it includes smoke and sound display.
The club has recently constructed a new Digital HO Gauge layout to provide learning opportunities for new members. During the design, construction and operation of this HO gauge layout, demonstrations and training in techniques such as basic electronics, carpentry, soldering and model building, are being provided to new members by experienced club members with expertise in these skill areas.
The club is currently building a railway history museum and clubhouse at Lake Tabourie, adjacent to the existing local history museum. The new railway history museum will exhibit material currently held (but not exhibited) by the Milton Historical Society and will be the only railway history museum on the south coast of NSW. The Museum opened to the public on 4th Jan 2020 & provides an additional tourist attraction for both the existing Tabourie Lake Museum and the wider Shoalhaven region.
Model Railway Club goals
The model railway club provides opportunities for members of the community to socialise with people of all ages and backgrounds and work together to construct model railway layouts.
Our club is a safe and welcoming organisation where members of the community learn new skills and relax together in a supportive environment, while participating in a structured recreational activity.