Our model railway club is devoted to the promotion of friendship and shared opportunities for members of the community to socialise with people of all ages and backgrounds and work together to construct model railway layouts.
Exciting times are upon us now as we complete our new clubhouse and model railway history museum at Lake Tabourie.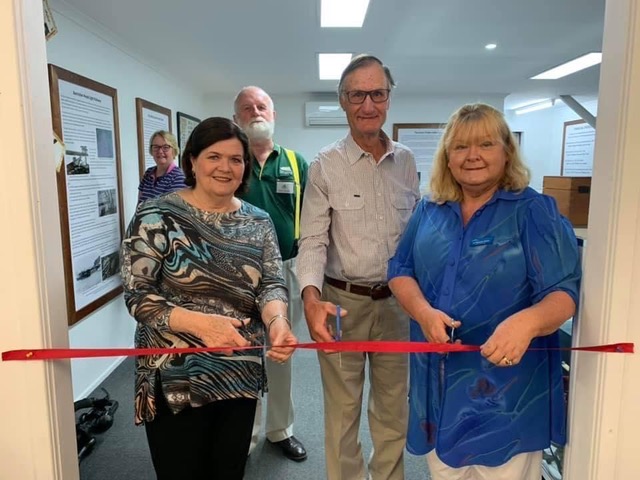 Officially opened - 9th Dec'20
Proudly opened to the public on Saturday 4th January 2020. However, due to Covid19 our official opening was delayed till 9th December '20.
The club is a safe and welcoming organisation where members of the community learn new skills and relax together in a supportive environment, while participating in a structured recreational activity.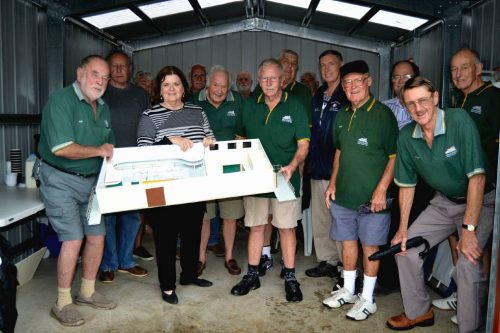 Plans Approved our challenge begins!
General Notice: It is expected that all members, including junior members, will show evidence that they have received all the appropriate Covid vaccinations relevant to their age group.